Realistic and natural moving shadows of palm leaves and animated palm leaves for your next audiovisual presentation. – Create amazing looking mockup scenes directly inside photoshop with easy to use shadow overlay graphics. Realistic movement overlays create a natural sunlight & shadow look.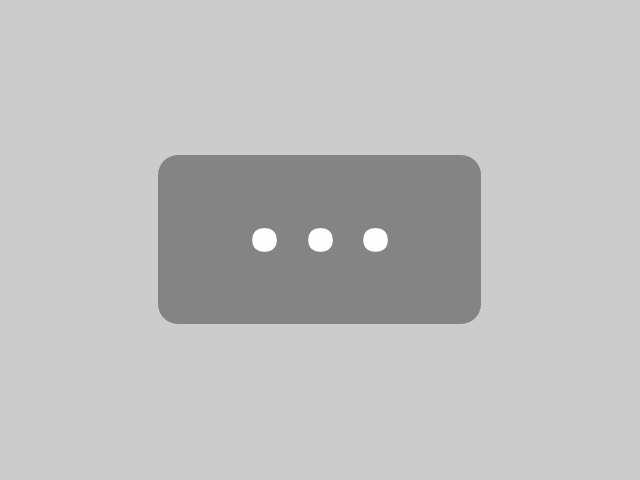 To protect your personal data, your connection to YouTube has been blocked.
Click on Load video to unblock YouTube.
By loading the video you accept the privacy policy of YouTube.
More information about YouTube's privacy policy can be found here Google – Privacy & Terms.
Use the shadows on their own or combine them with real moving palm leaves to give your next mockup presentation an unique look.
EASY PEASY
Simply drag & drop the animations into your Photoshop document and move on! So easy to use!
You can change the animations like every other smart object inside Photoshop! Change opacity, color, size or sharpness. Easy and intuitive to work with. You can also rasterize the animations at one point and use them as static overlays.
! IMPORTANT – READ BEFORE BUY ! The files are huge. Some are up to 2,5 GB. Please make sure you have a stable wifi connection before downloading the files. If not, you may have trouble downloading such huge files.
What you get:
8 Shadow animations
video tutorial (screencast walkthrough)
5 palm animations
12 background images
4 static shadow overlays
paper mockups in size:
2" x 2" square 3.5" x 2" landscape 3.5" x 2" portrait 4" x 6" landscape 4" x 6" portrait 4" x 8" portrait 4" x 9" portrait 5.5" x 4.25" portrait 5.5" x 5.5" square 5" x 3.5" landscape 5" x 7" portrait A4 portrait (if you're looking for additional sizes, please send a quick request)
Have fun with our new product and don't be shy! Leave us a comment 😀
ana & yvy
copyright ana & yvy 2018