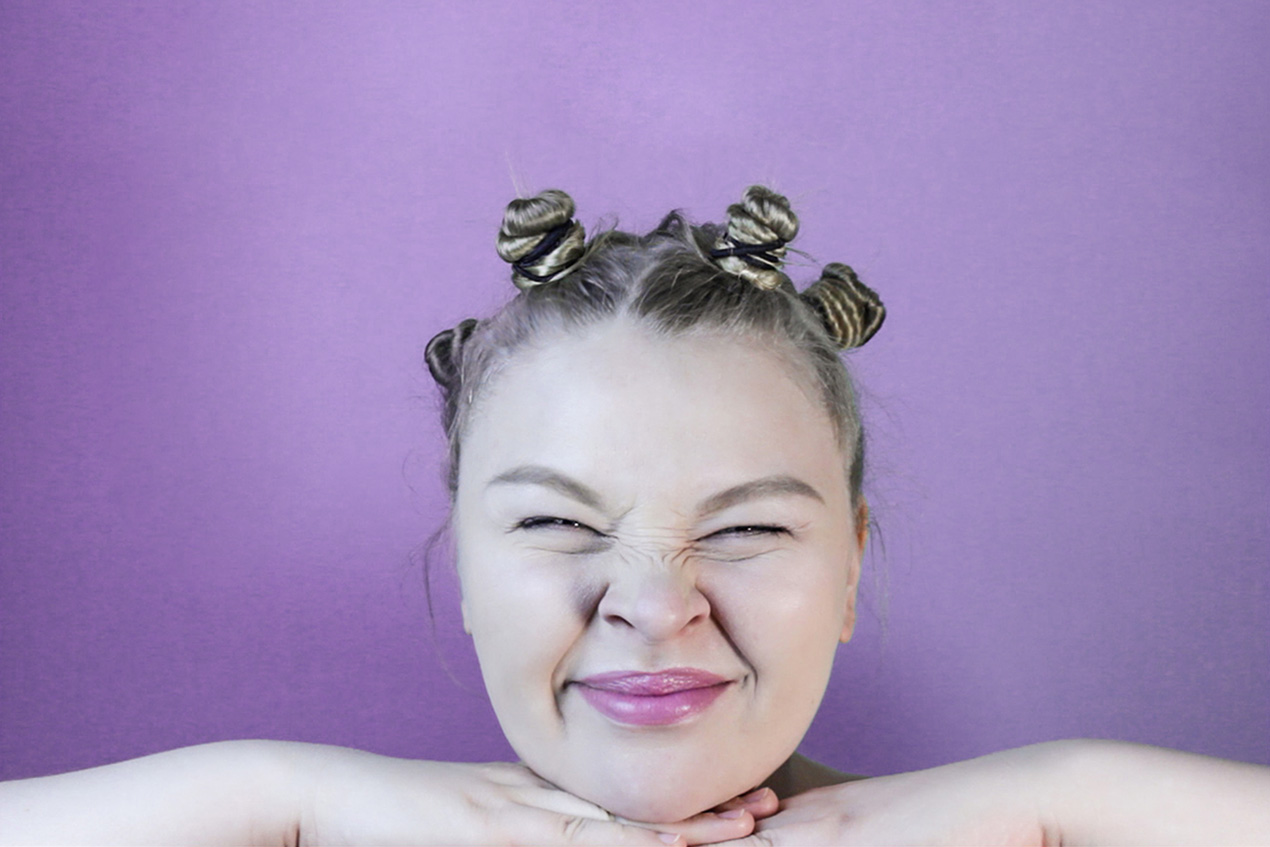 Hello world! This is ana & yvy!
Hello, this is Ana.
You've probably read my very first blog post what's a mockup and how will it change your creative design workflow? where I tell you how my design journey with mockups began. Since then years passed by and I collected a huge library of diverse mockups for every occasion. Also my work as a graphic designer left me with hundreds of ready made templates, designs, patterns and everything you do on a not so daily basis as a designer. And somewhere in these last years ana & yvy was already born in my imagination. But first things first.
On my crazy mockup collector journey I stumbled over hundreds of mockups of every kind. Static mockups were very popular at the beginning but then – time after time – moveable objects came in fashion. More flexibility, more possibilities! I mixed different mockups together and played around. I started to change sizes and adjustments. And then the day was there: I realized that most of the mockups that were affordable and extensive looked kind of fake. A lot of them had computer made 3D objects instead of real handmade and photographed objects inside. Using 3D objects is no big deal while only using paper based elements but when I started to add surroundings and moods to my arrangements it started to look fake and digital. I needed real and authentic looking objects. And there it hit me right into the face: do it yourself!
ana & yvy
I called my friend Yvy who is specialized in wedding corporate and paper design and told her about my plans. My enthusiasm and passion caught her just from the very first moment. We took all her cards, accessories and wedding related stuff and started to work on the objects. On the next days we digged through all the cute design and handcrafting stores all over the city. When we came back we had an incredible pile of greenery, flowers, ceramics and decoration related objects and jumped right into the project.
Meanwhile beautiful scene creators with customizable and moveable objects inside have been released and new ones are in the making! You can check the recent products on Creative Market and here on this blog or maybe just leave a lovely comment to say hello. <3
The journey goes on
After seeing the enormous and lovely feedback on our very first mockup set I was completely convinced about this new creative adventure. What began as a passion project found a huge amount of fans and supporters and continues now with this – still tiny but lovely – blog. Unfortunately Yvy couldn't continue the project but since the first mockup set was inspired by her work as a wedding corporate designer, I decided to keep the name ana & yvy.
The journey will go on. I want to share my passion and knowledge with all of you! Get to know how I started from scratch, how I changed my creative workflow, how I manage my daily work as a designer and small side projects and how I never lose the passion and focus.
Join my creative journey, take part of it and learn how to push your design skills to the best. Create and don't stop!
Ana from
ana & yvy