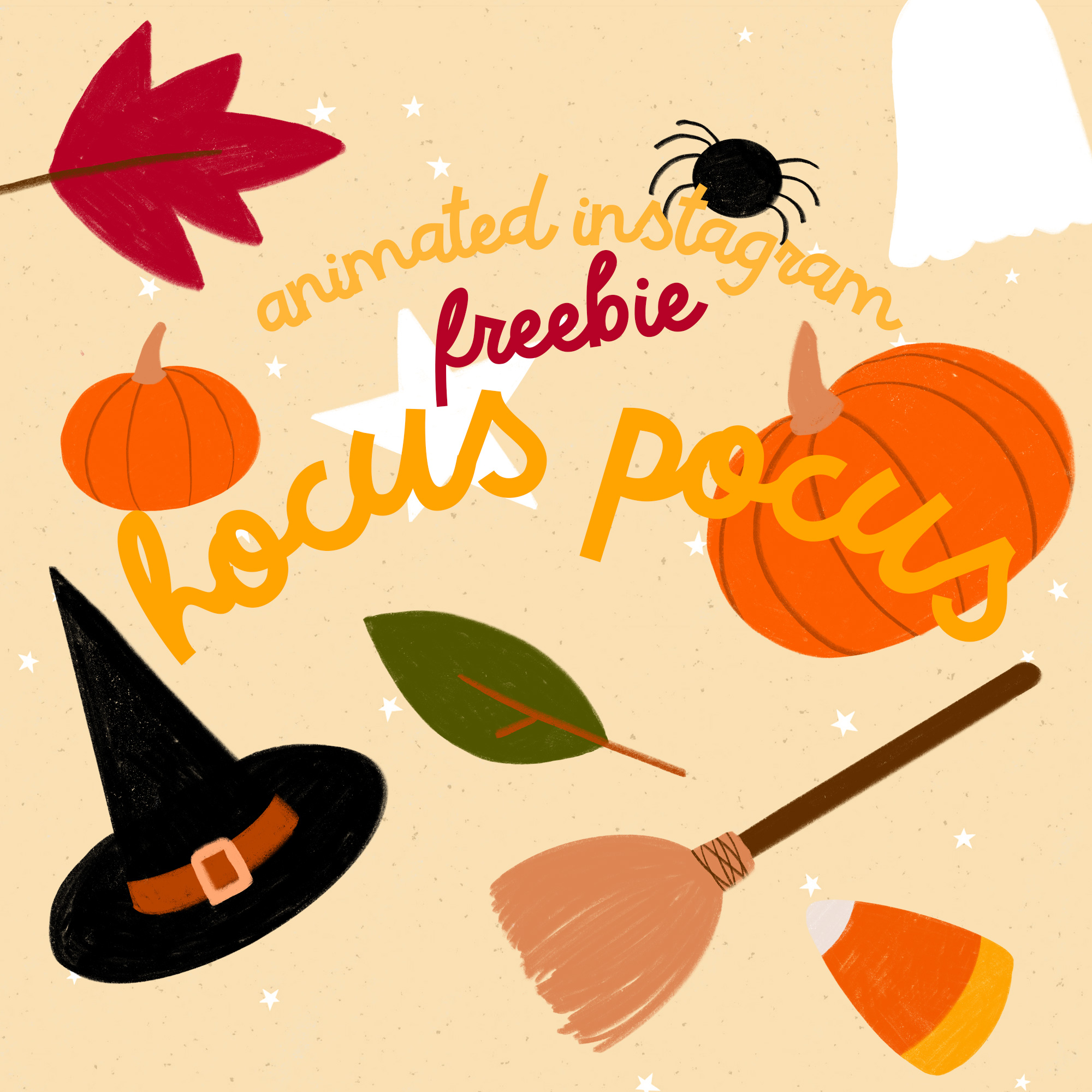 Halloween Countdown Celebration
The spooky time is near! And because of this we want to celebrate a Halloween Countdown with spooky and witchy freebies for all the Instagram lovers out there!
Our spooky Halloween gift to you is a daily video animation background for your instagram story. You can use it to boost your halloween posts, make your poll or quiz more fun, create your own spooky quotes and get your followers in Halloween mode!
Download your HALLOWEEN freebie HERE!

How to use the free background:
In case you have never used an animated Instagram Background, here are the steps:
Step 1: Open the download link from your phone and save the video file on your smartphone.
Step 2: Open the Instagram App on your phone. Start a new Instagram Story by clicking the camera icon in the upper left corner.
Step 3: Swipe up to see the saved files from your gallery. You should see the video file here, among other pictures and videos you recently took. Select the video background.
Step 4: Now you can add elements to your story! Add text, draw something, tag your location or use one of the interactive stickers! Pro tip: You can switch to camera roll while preparing your story, select an image fro your roll and click on copy. Than go back to Instagram and your still opened but not posted story – instagram will show a popup message which says: "paste sticker". Click on it and your photo will be on top of the background!
Step 5: Publish the story to all of your followers, or make it visible only to your close friends.
Step 6: Repeat!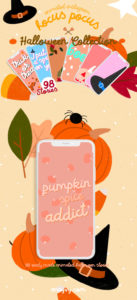 More treats?
This freebie is just a small part of our huge animated Halloween Instagram Stories Set with almost 100 fun backgrounds. Check it out!
Need some ideas?
Ready to use animated Instagram Backgrounds sets are amazing to spice up your story. How about…
sharing your favourite recipes for tasty Halloween treats. 1 cup of flour, 1 tablespoon red food coloring…
getting some eyeballs on your giveaway or challenge
telling stories from your favourite Halloween childhood memories
using a fun frame to show off your #ootd and costume photos
creating a house tour or room tour and tell us about your decoration ideas
listing your favourite movies and books to snuggle up on a cosy october evening