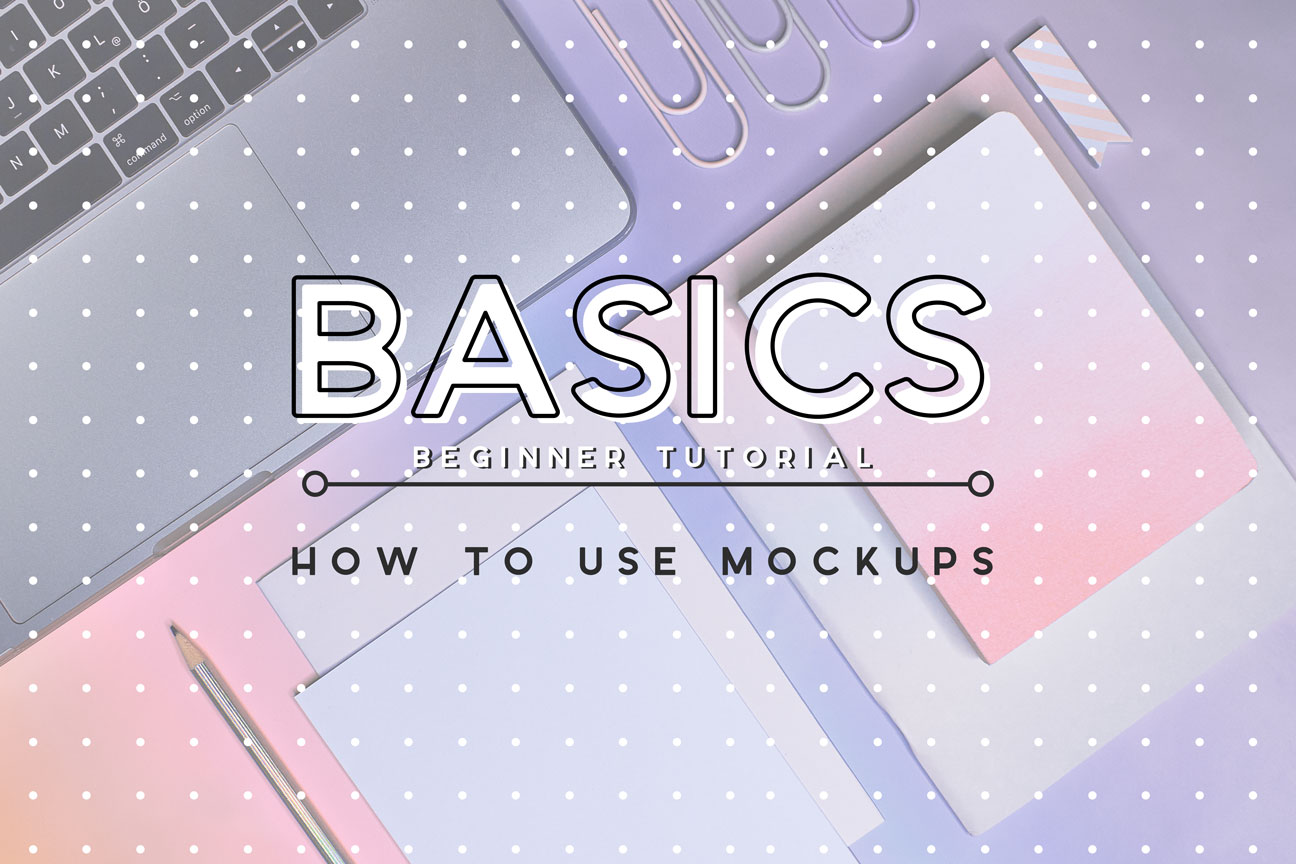 How to use a mockup | A step by step beginner guide
It's quite easy to use a mockup. The only thing you need is your computer or laptop, your mouse and a little bit of creativity. You don't need an already existing layout or design. Draw little hearts and smileys into the file! It's completely up to you for which purpose you want to use the pre-made file.
If you are already familiar with Adobe Photoshop you might have no problems with using mockups and smart objects. But since no one can know everything, here's a small manual how to use a mockup and work with the file. It's super user friendly and intuitive in handling, so don't be afraid! Nothing can happen! Well yes, actually you could fall in love with this file type.
First steps with your first mockup!
Download the .psd here (it's free 😉 ) and open it in Adobe Photoshop.

Let's give it a try!
Ok, after you've read these hundreds of words you might be a bit overwhelmed or maybe curious. No big deal bro, you will try it out. Right now, right here. Here you can download a small selection of our mockup elements. Experiment a bit until you see the potential with your very own eyes. Give it a try, it's free!
Feel free to experiment with the freebies and show your creation by tagging ana & yvy on instagram, the world is ready to see your creative designs! Have you mastered how to use a mockup? Browse our blog articles for more inspiration on how to create beautiful images with our mockups!