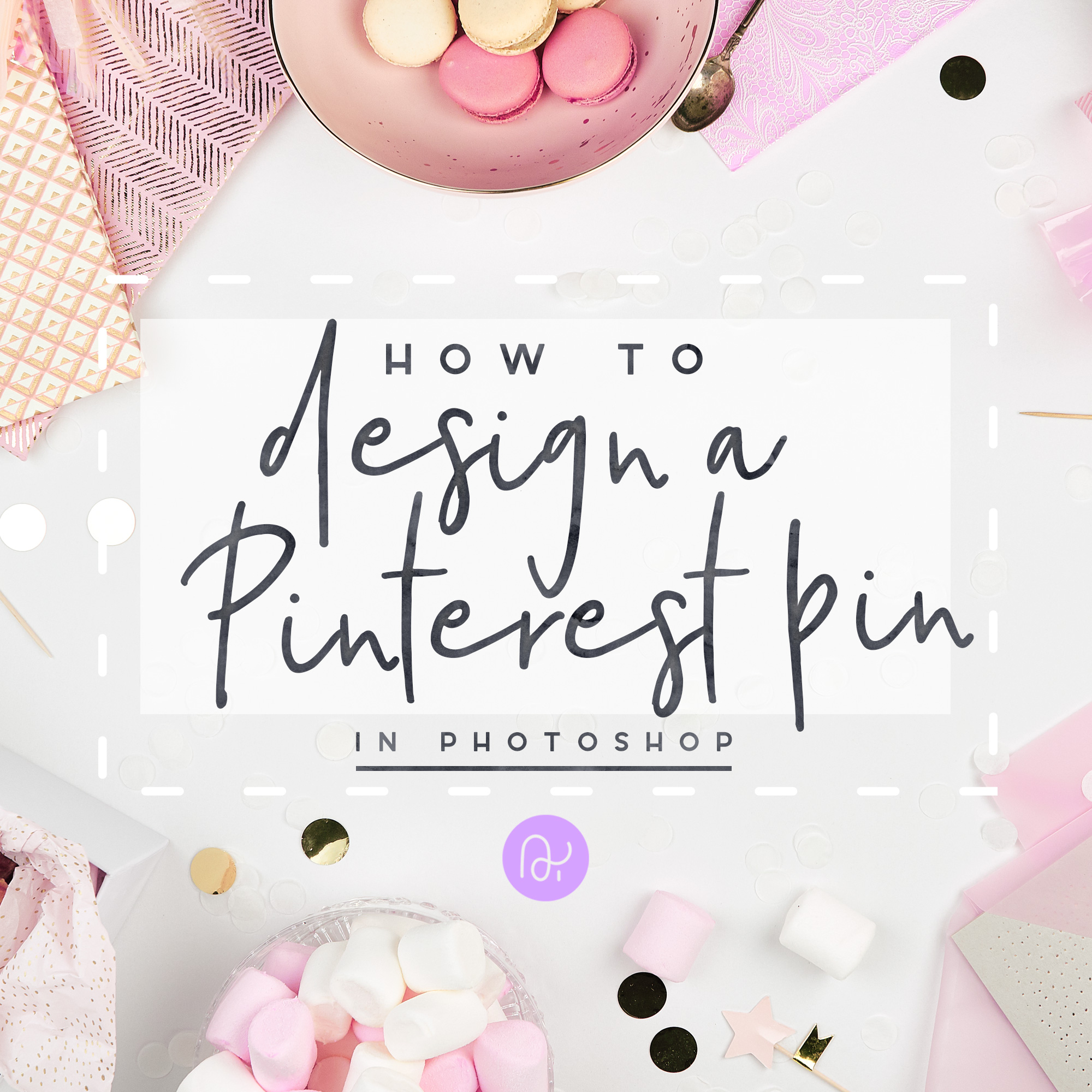 HOW TO … create a Pinterest Pin
WE LOVE PINTEREST
… and you do probably, too. But we don't only love Pinterest and pin stuff all over the place – we also create Pins! It's so much fun and you can experiment and go completely crazy with the designs. But lets start at the very beginning.
Basic Tutorial – How to make a Pinterest Pin in Photoshop
To show you the advanced design techniques and methods which can make your Pinterest Pin pop, we need to start at the very beginning and make sure, that also beginners can follow up with us. Todays tutorial shows you on the one hand, how you can simply create a Pinterest Pin using Stock Images and on the other hand how to change Stock Images and add white space or remove objects.
How do you create your Pinterest Pins? Do you use Photoshop or maybe Canvas? What would you like to learn or what kind of tutorial are you looking for? Leave us your questions and ideas in the comments so we can create tutorials you're searching for!
This is the Pin we've created, feel free to pin it 😚