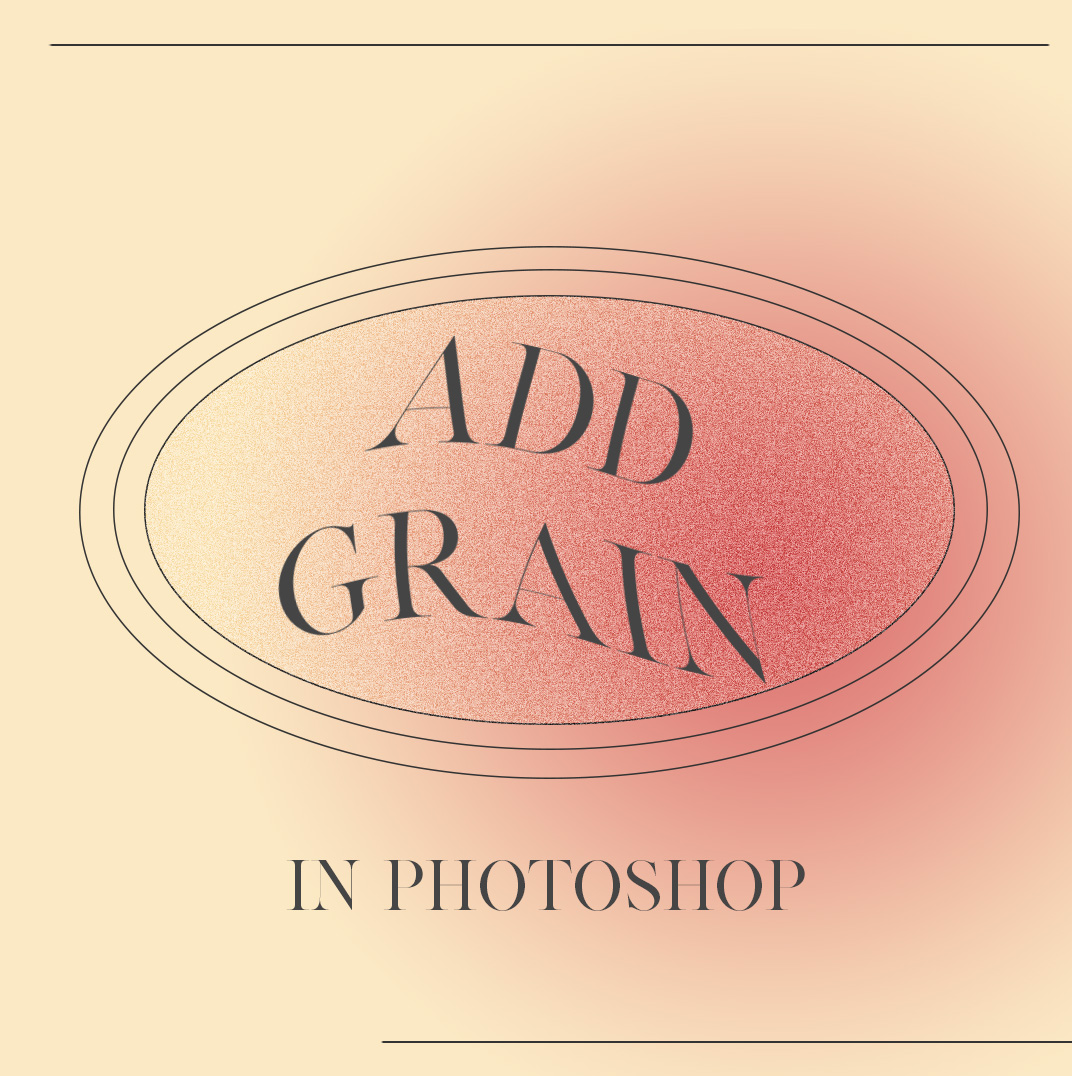 Retro Design Trend | How to add grain in Photoshop
Have you ever struggled with adding grain to your illustration or gradient composition? Adding just the right amount of grain to each and every layer? Sounds like a lot of work steps right? And it'S completely useless! There is a super convenient, quick and non destroying way to add grain to every image with a few clicks only. In this tutorial I'll show you how to make it! And as a small bonus you will be able to download the animated grain overlays for free.
The current grain & gradient trend is unstoppable!